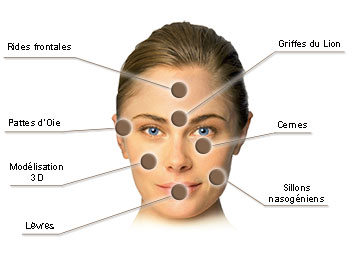 This is a request that is not necessarily related to an aging process. Depending on your age, it is a question of features that need to be emphasized, whether it is a question of restoring the oval of the face, or reshaping the angle of the jaw.

All techniques can be used to achieve this goal but their choice will depend on your face and your expectations.

During the analysis of your face, which takes place during the first consultation, we will determine the most appropriate methods and costs to remedy the problem.