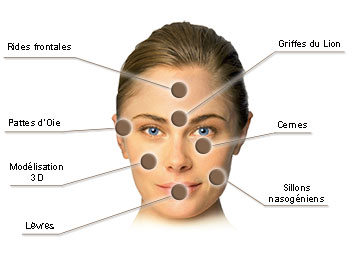 To give your face a younger look, we need to study the causes of its transformation over the years. It is therefore important that you bring us several photos of the time when you were younger. By comparing them with your current appearance, we can determine the techniques that will allow us to go back in time.

Indeed, it is very easy to rejuvenate a face, our approach will be different. The most important thing is not to betray your appearance while rejuvenating it in order to avoid your entourage asking you the ugly question "have you done something?

During the analysis of your face, which takes place during the first consultation, we will determine the most appropriate methods and costs to remedy the problem.